RUSKIN PROPERTY MANAGEMENT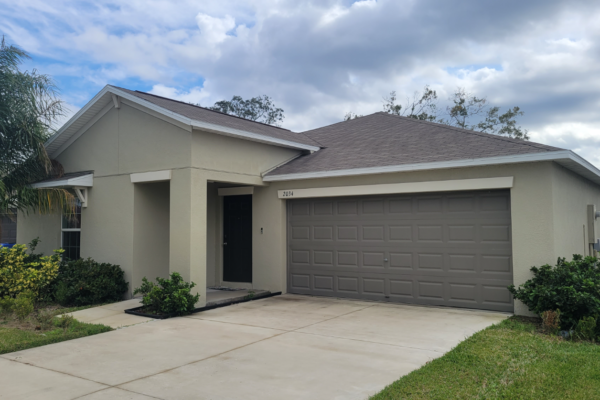 Today there is still great opportunities within the investment real estate market, which is why we have added the Ruskin property management program to our real estate concierge services. If you are looking for a real estate management agency to ensure your property is marketed, occupied and maintained properly while you spend less time wearing about these issues now is the time to call Bahia property management.
No matter whether you own or are interested in becoming a real estate investor, we will develop a personalized marketing and management plan specifically suited for your goals. We are dedicated to servicing each of our clients with our network of agents who are not only experienced in the marketplace but also have their finger on the real estate pulse.
Because we specialize in residential property management, we were able to answer your questions while guiding you through any licensing or governmental you may have. Due to our experience in the marketplace we will focus on an aggressive marketing campaign utilizing both on and off-line marketing efforts ensuring that your properties stay as fully occupied as possible.
Bahia Property Management = Improved Cash Flow
With years of dedicated experience, we continue to manage many of Ruskin's most desirable residential properties. With an extensive network of agents and marketing services we pride ourselves on keeping your property expenses as low as possible, maintaining occupancy, while increasing your positive cash flow.
We cater to residential real estate owners as well as those with investment properties, a second home or vacation property. When you choose our Ruskin property management program we will start with an individualized marketing strategic plan to help you achieve the real estate investment goals you are set for yourself. Our current list of managed properties include single homes, condos, apartments and apartment buildings.
No matter if you live in the Ruskin area or anywhere else around the world, we at Bahia would love the opportunity to help you with your Ruskin Property Management.
We can also help you with your property management needs in the following areas: South Tampa Property Management, Riverview Property Management, Wesley Chapel Property Management, Valrico Property Management, Lutz Property Management, Clearwater Property Management, Indian Rocks Beach Property Management, Redington Shores Property Management,St Petersburg Property Management, Madeira Beach Property Management & Palm Harbor Property Management.