Compare Us with Other Tampa Property Management Companies
If you're wondering how to compare between Tampa property management companies, read on.  At Bahia Property Management, we follow the industry's best practices and continue to make further improvements.  Since 2006, we've been fine-tuning our unique process to give our clients a reliable rental income.  
At Bahia Property Management, everything you see below are included as part of our service: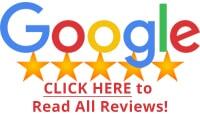 5-Star Customer Service
"Responsive, informative, helpful and professional."
From leasing, maintenance to accounting, the entire Bahia team will work to make sure your property is taken care of.  Our small yet efficient team gets raving client reviews!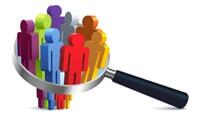 Strict Tenant Screening
We go the extra mile to ensure you have a qualified tenant.
In addition to nationwide criminal background check, credit history and rental history, we take the time to verify employment and proof of income to fully qualify each applicant.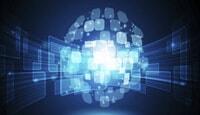 360° Marketing
Find qualified tenants. Advertise your home at no extra cost.
In addition to the usual "For Sale" sign, our service includes listing your property on over 50 real estate websites, as well as on Multiple Listing Service used by hundreds of realtors.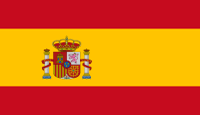 Fully Bilingual Staff
Did you know that over 20% of Florida residents are Spanish speakers? 
Our staff members are fully bilingual, and being able to market to this language group increases your chance of finding good quality tenants.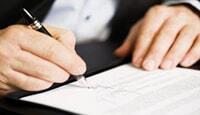 Attorney Prepared Lease
We stay current with the updated Florida Landlord Tenant Law.
We use one of the most reputable real estate legal firms to protect your interest.  Our staff regularly attends trainings to keep up with the changing Landlord Tenant law.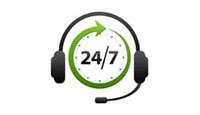 24/7 Emergency Line
A dedicated emergency response team to ensure your property's safety.
Emergencies such as flooding can seriously damage your home if not responded to right away. Our 24/7 emergency line ensures that your property is protected at all times.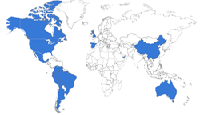 Clients in 20+ Countries
A dependable property management service for international homeowners.
From online portal to local utility setup, our transparent system gives our remote owners the convenience and peace of mind they crave.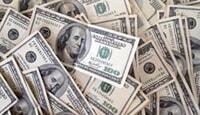 Effective Rent Collection
Our tenants pay rent on the 1st of the month.  No excuses.
We make it easy for tenants to pay rent on time using the online tenant portal.  Our "no-excuses" rent collection policy trains all tenants to pay on or before the 1st.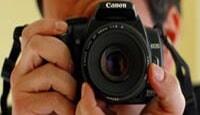 Move-In/Move-Out Report
Detailed reports with photos ensure accurate records are kept.
Accurate Move-In / Move-Out Reports are essential in order for you to be compensated for tenant damages.  We provide detailed, easy to read reports with photos included.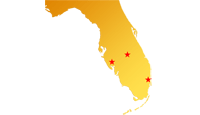 Offices in 3 Major Cities
Experienced Florida company serving Orlando, Tampa and Miami area. 
We manage properties in 3 of the largest metropolitan areas in Florida: Orlando, Tampa and Miami.  We're intimately familiar with Florida Tenant Landlord Law.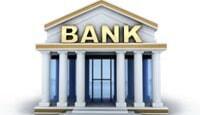 Get Paid by the 7th
We direct deposit your rent into your bank by the 7th or sooner, every month.
No more waiting for a month to get paid!  As soon as the tenant's payment clears the bank, we immediately deposit the rent into your bank account, sometimes even on the 1st.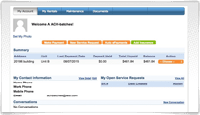 Online Owner Portal
Easily access up-to-date reports, invoices, leases and financial records.
Our online owner portal gives you convenient access to real time information.  View financial and maintenance reports, copy of legal documents as well as receipts.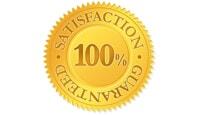 120 Day Money Back Guarantee
You'll receive excellent service… Or we'll refund your management fee.
We're committed to excellence in customer service.  If you're not thrilled about the way Bahia works after 120 days, we'll refund your management fees.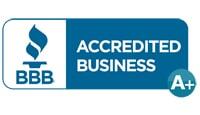 A+ Rated by BBB
We're accredited by Better Business Bureau with the highest rating.
Better Business Bureau accreditation stands for highest standards of business conduct.  We strive to continue improving the quality of our service to be the gold standard of our industry.